Vanilla is a simple extensible CSS framework written in Sass, by the Ubuntu Web Team. I lead the projects design for existing and new components, updating documentation and continuing to evolve the design system.
This was a sprint that we had at the beginning of the year, we took a week to conduct a full audit to review our system. From this several decisions were made that influenced the future of Vanilla, so it was a useful process to document and highlight.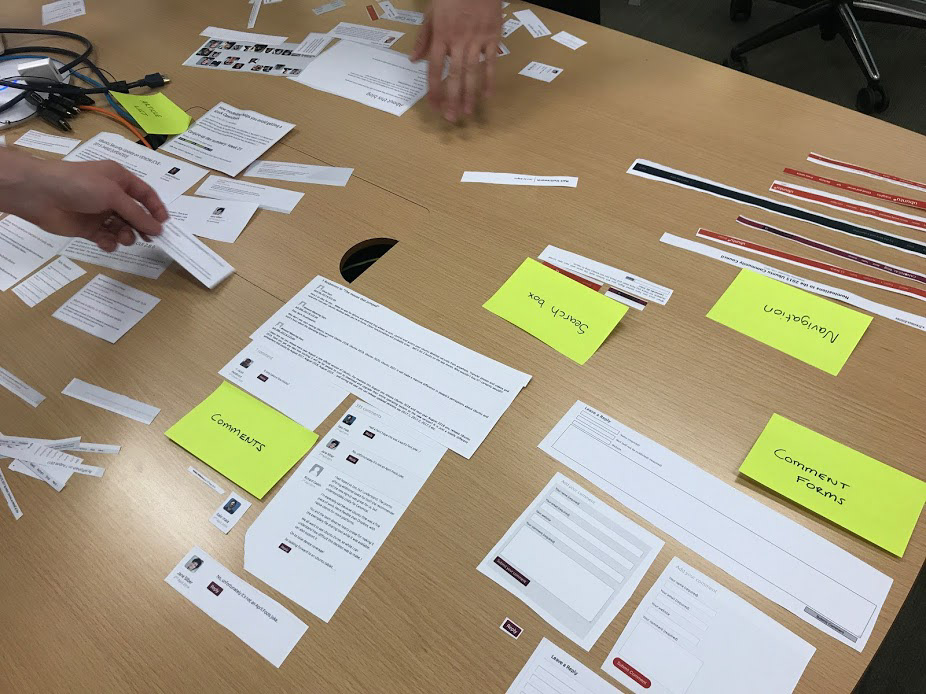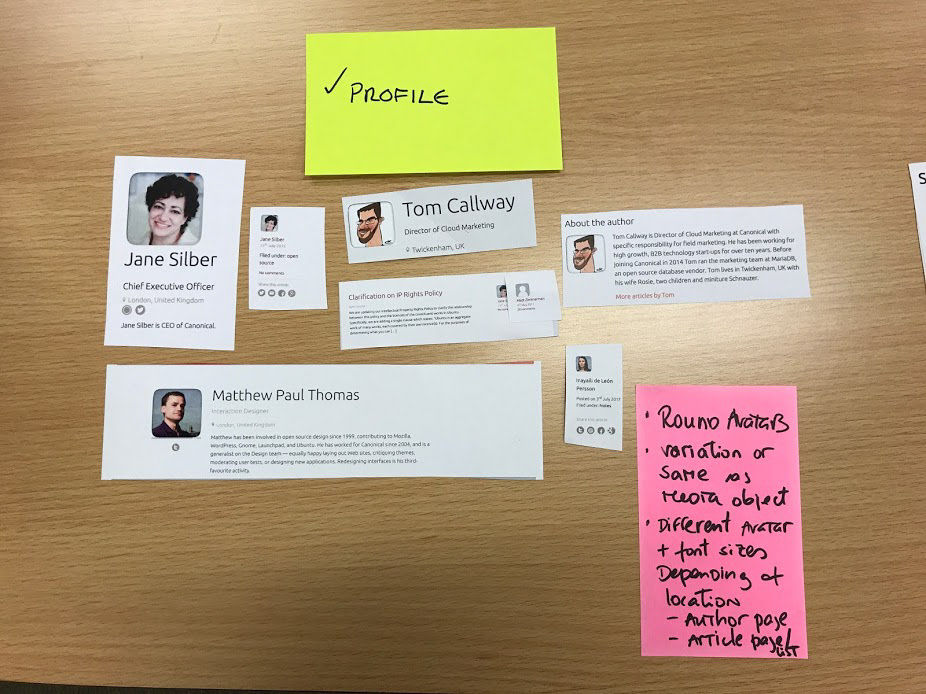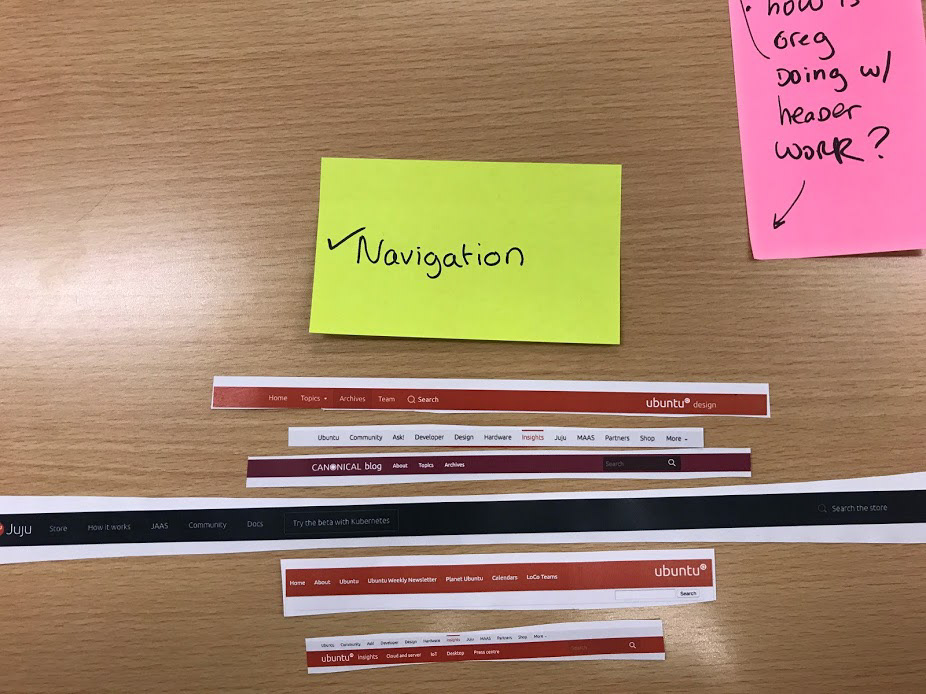 This shows the thinking that should happen before you start working on a component, or if you want to propose a new component or pattern into our framework.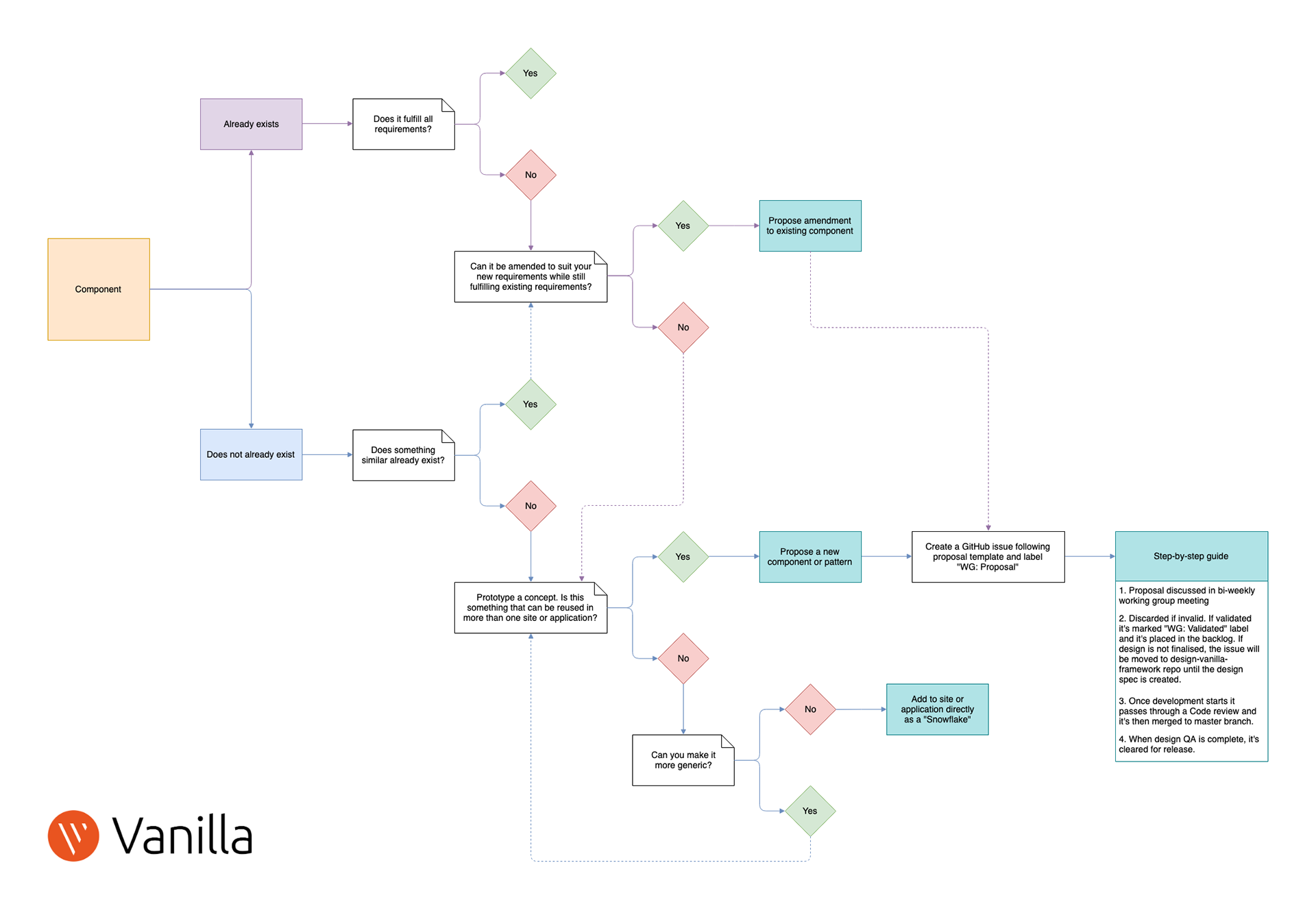 We document all our design specs on GitHub. Each component should have its own folder, and include two files: Detailed written spec for engineering and a visual spec for designers to reference.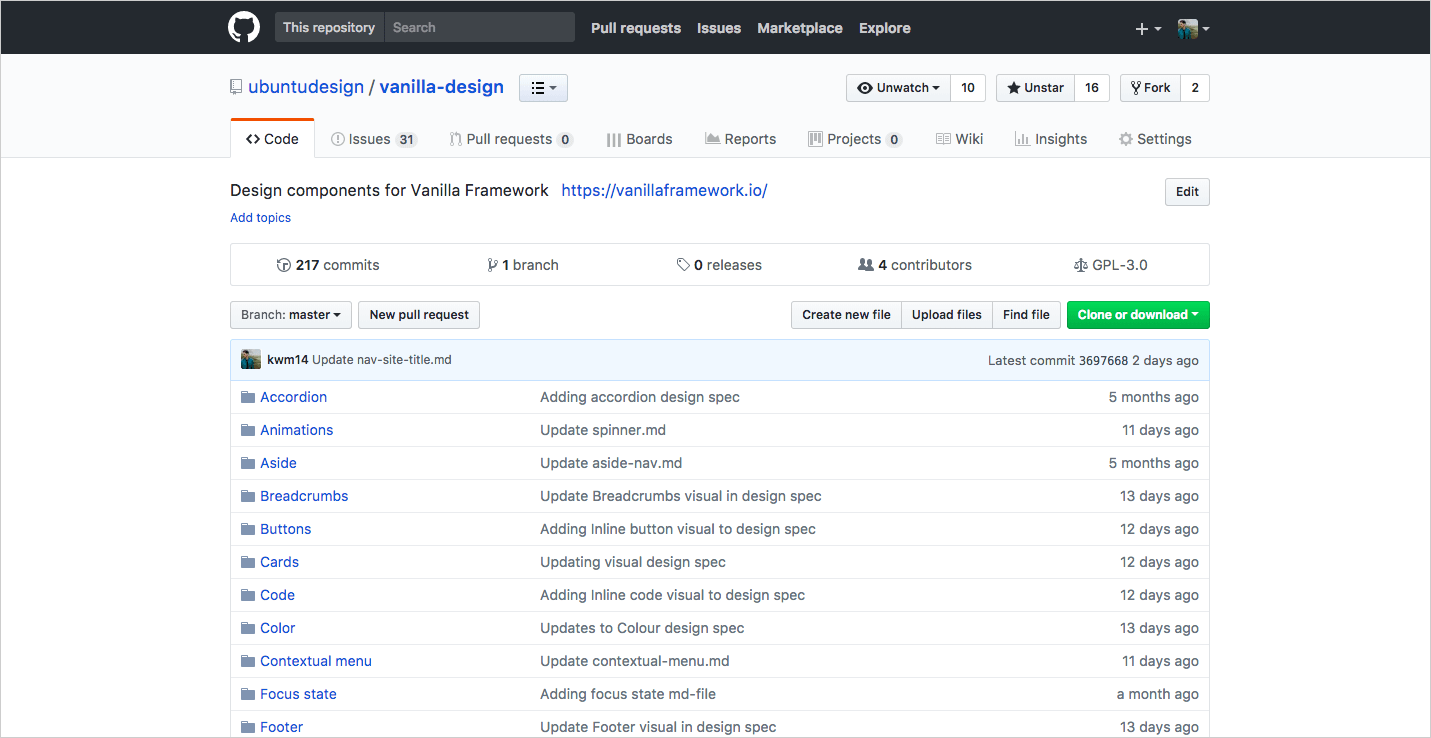 I created a master a Sketch file of common design components in the framework, so that designer's had a source of truth when using Vanilla in their designs. It updated bi-weekly so design was in sync with our build releases.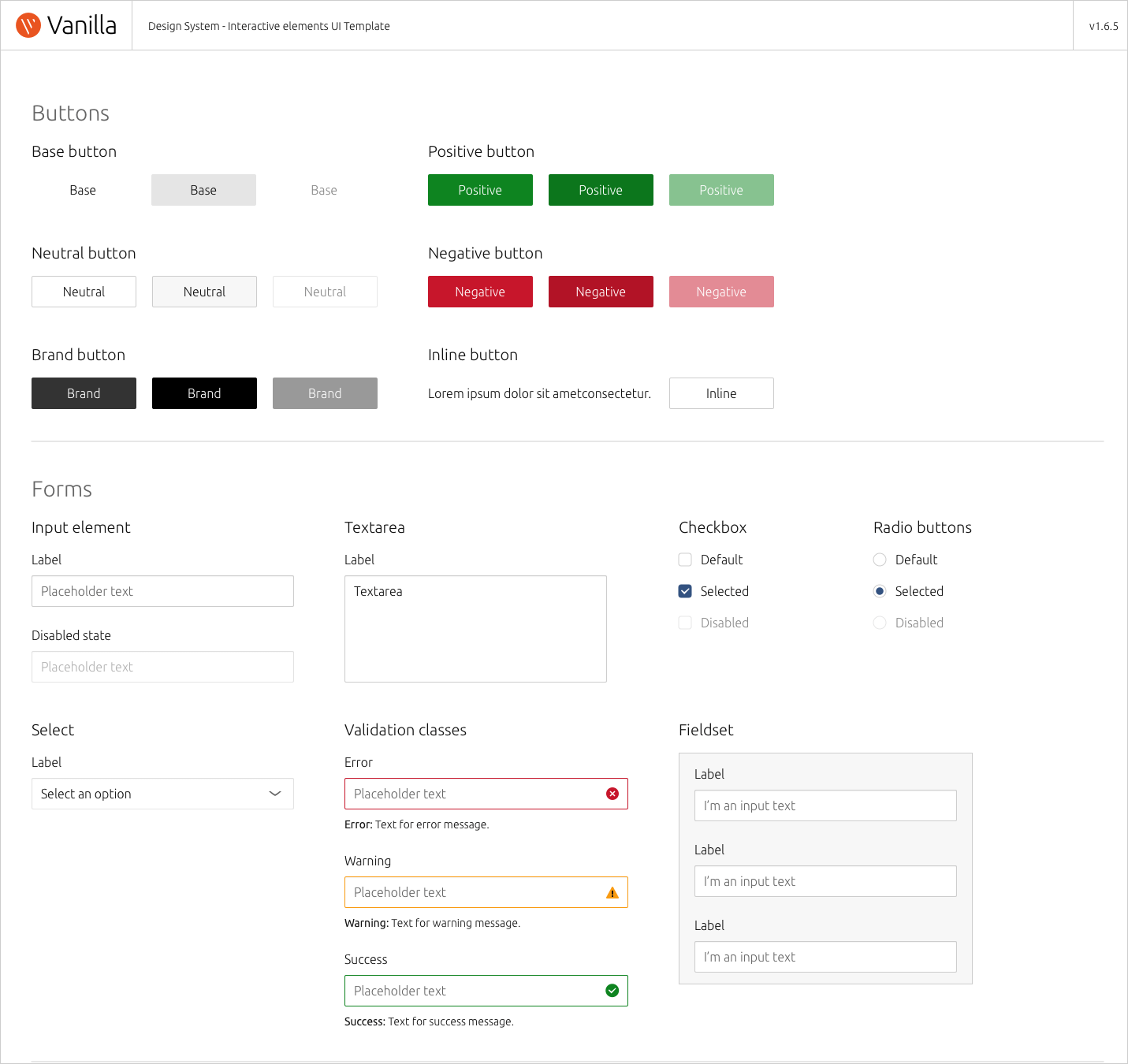 We set out to redesign the homepage and make it less of a documentation site and make it more engaging for both engineers and designers, to drive adoption of Vanilla and encourage contributions back into the framework.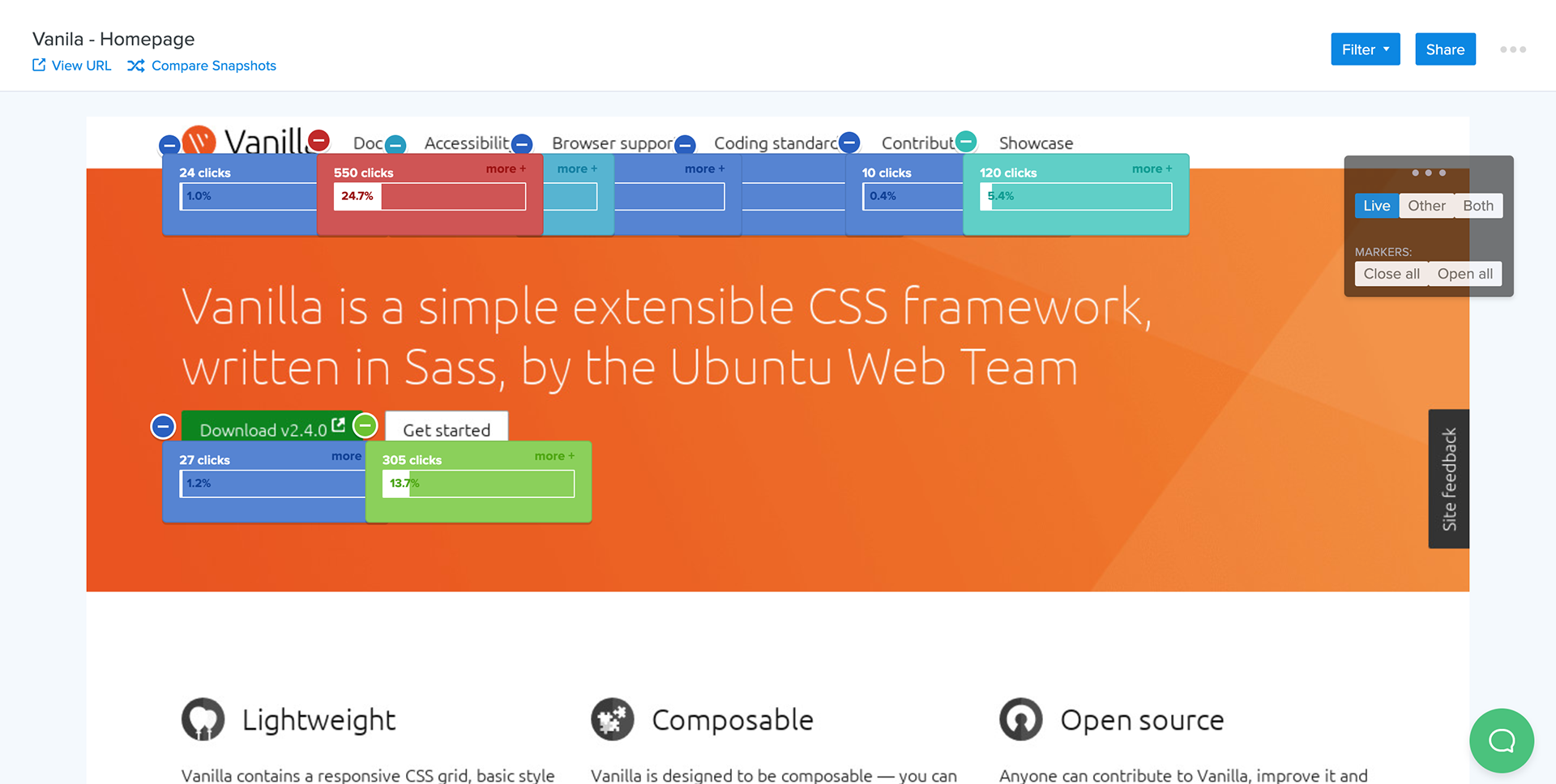 From rough sketches to various iterative UI designs to find the right solution.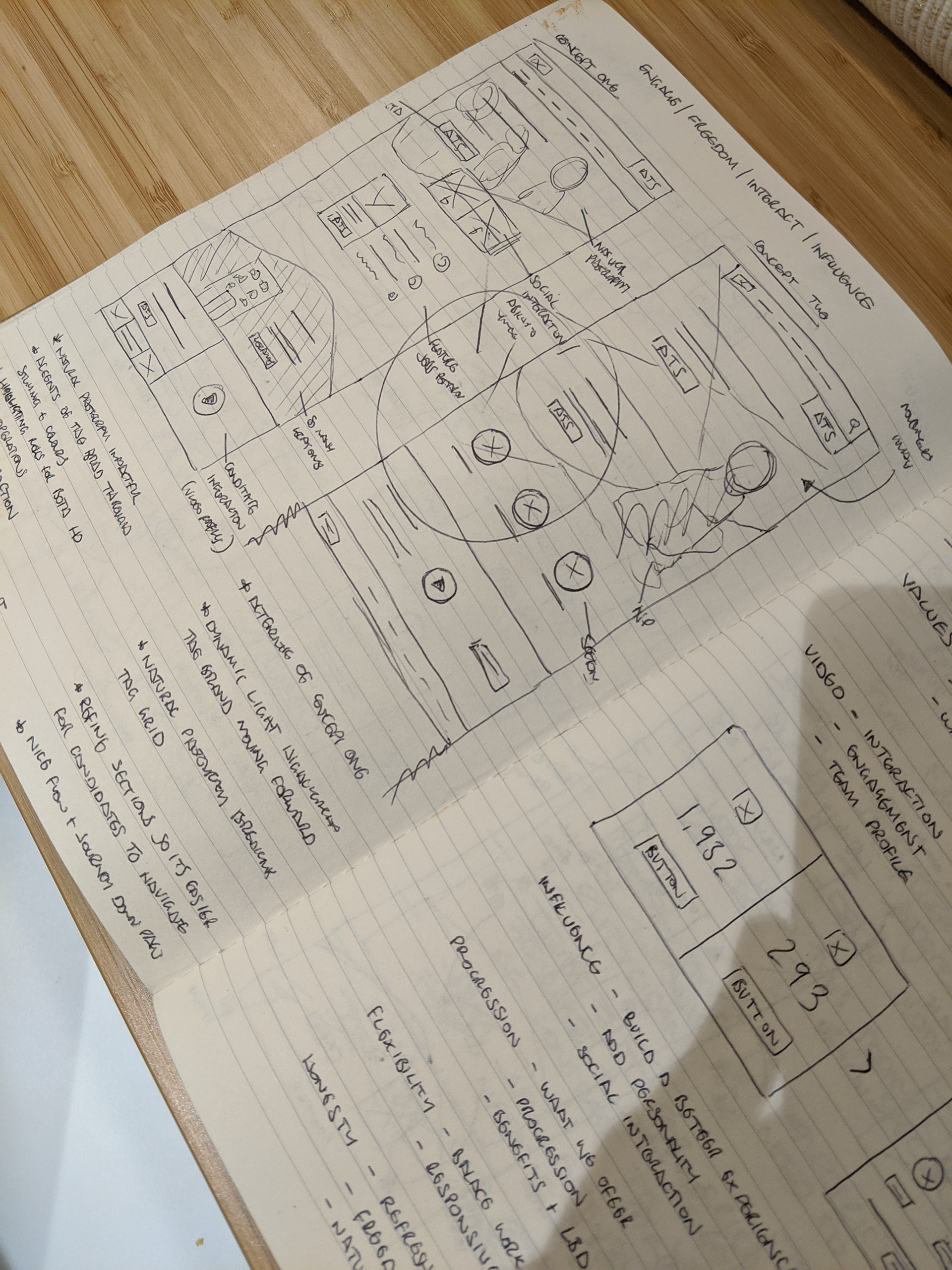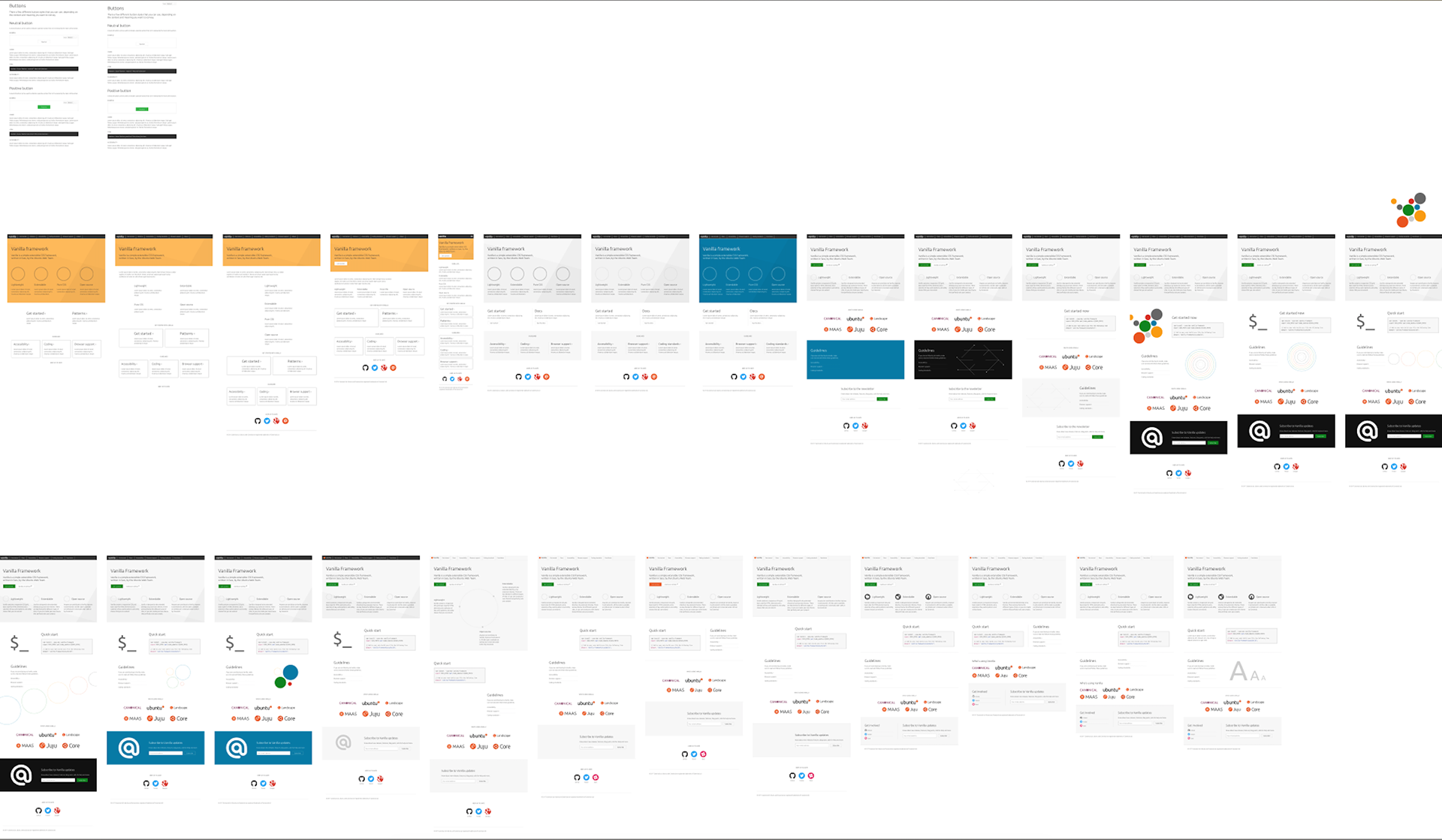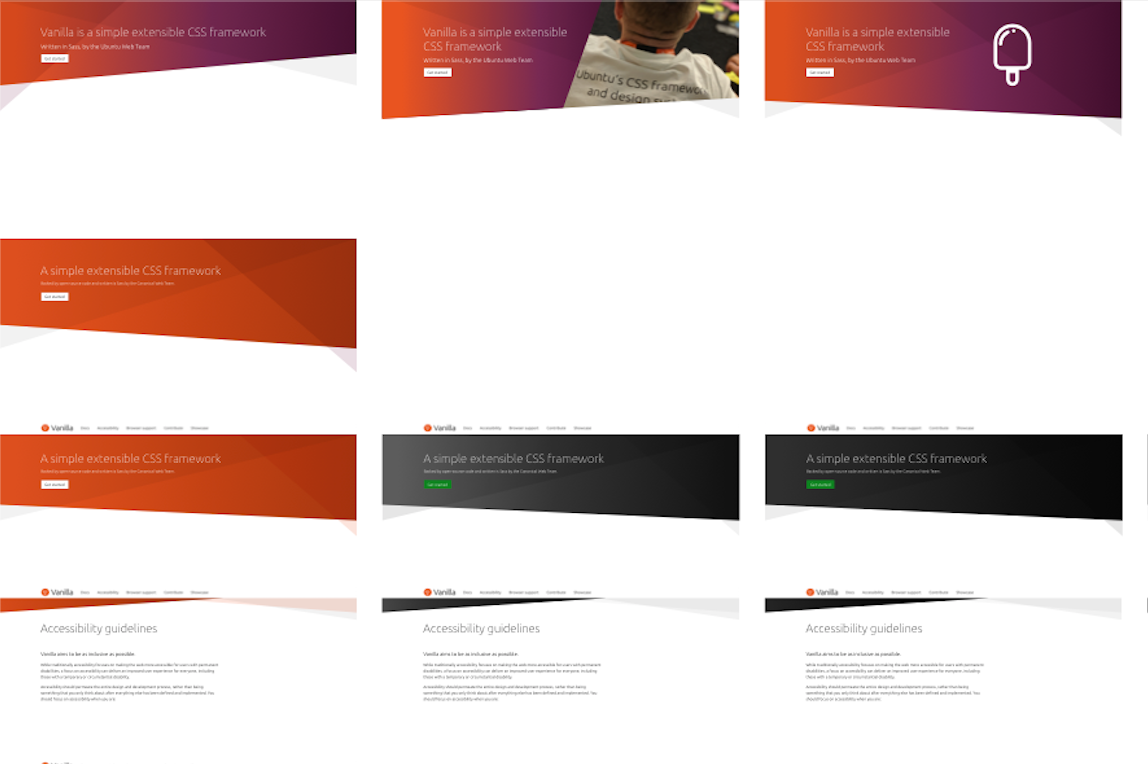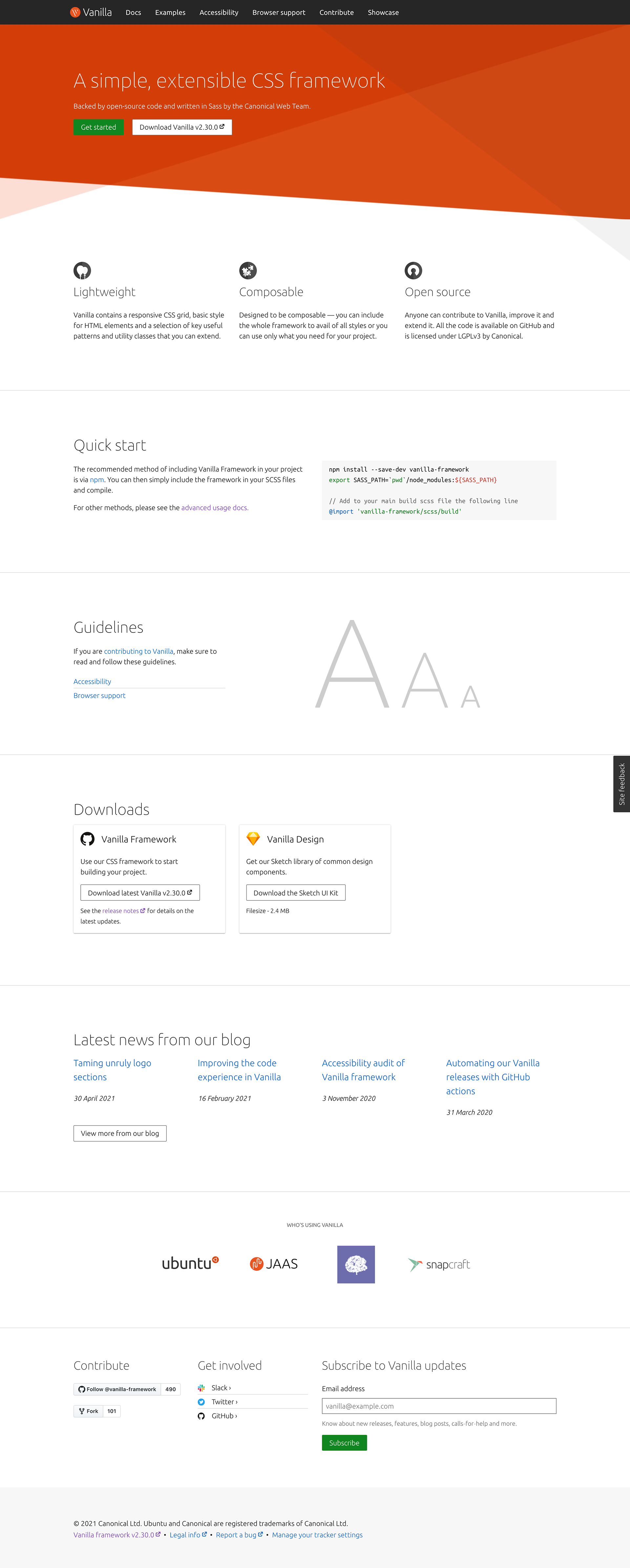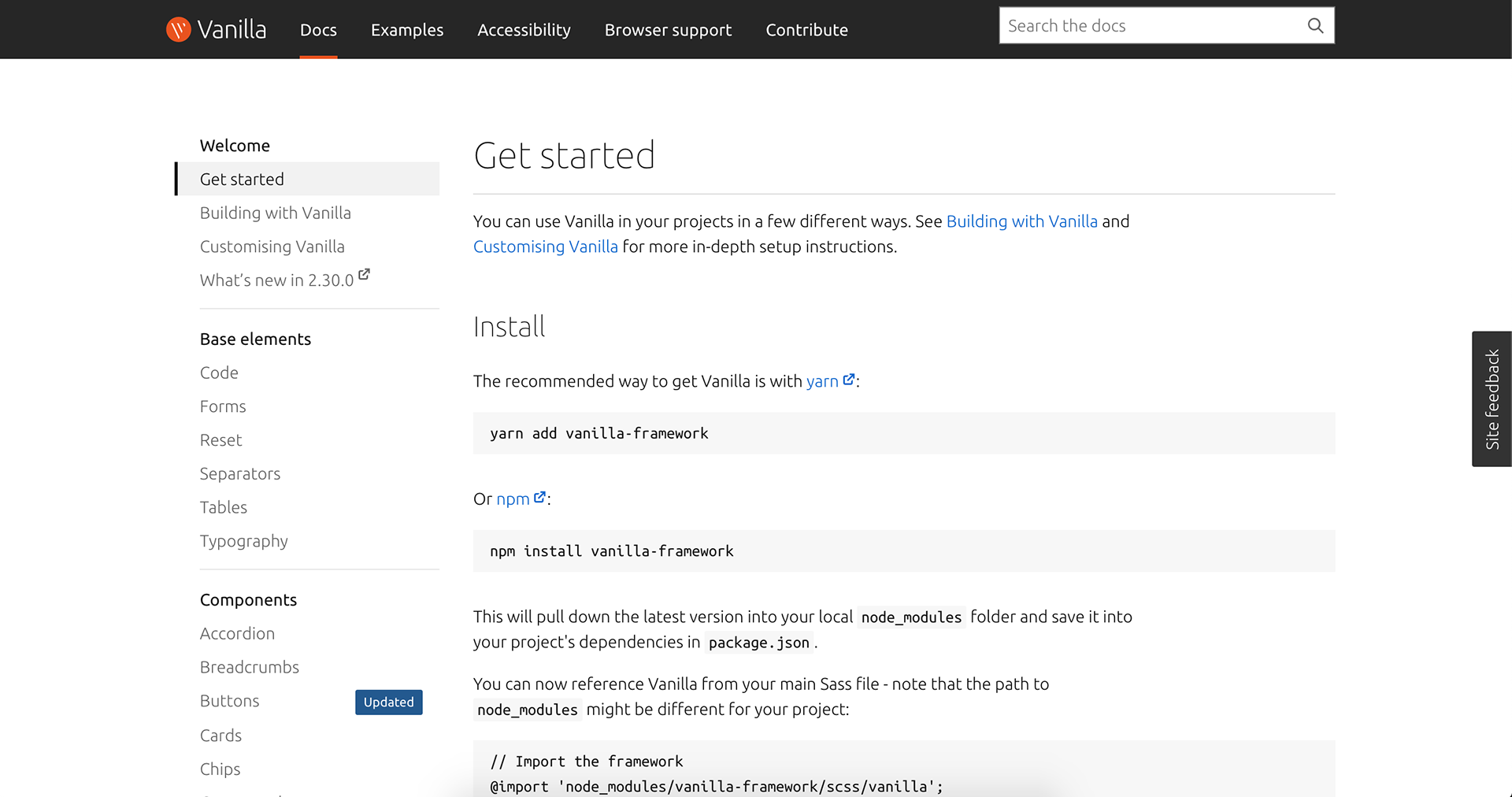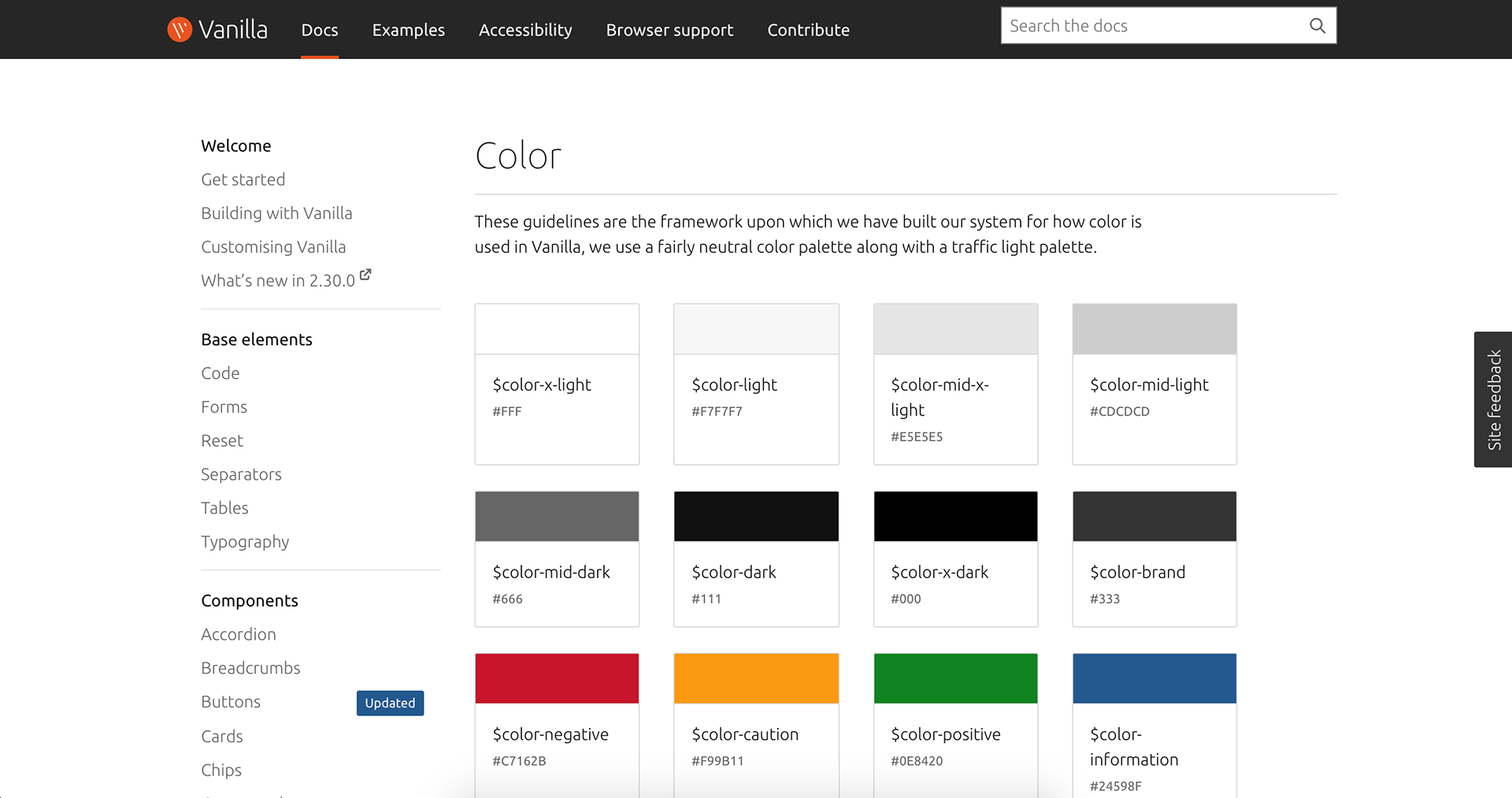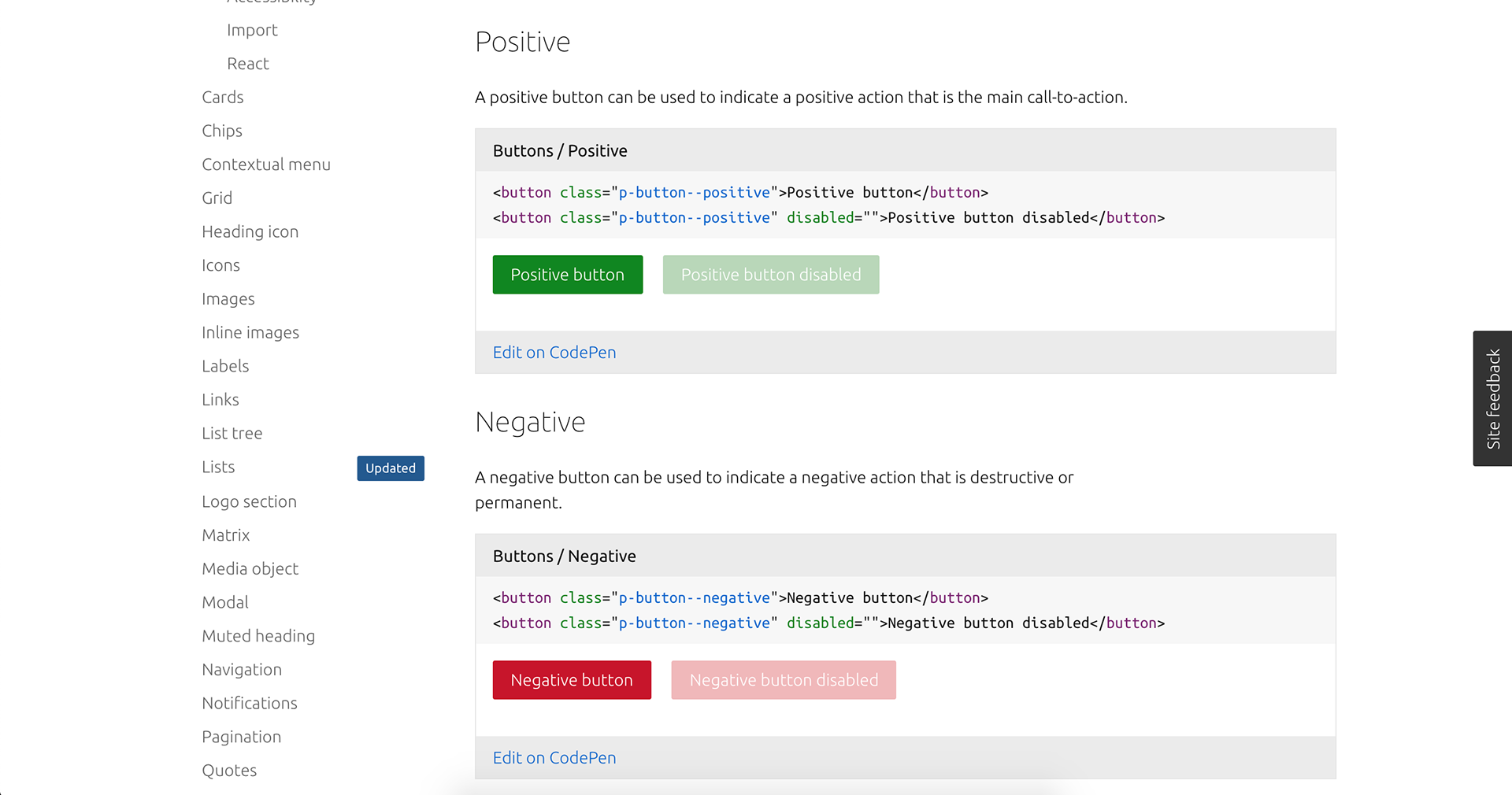 Evolving the framework from web to app enabled more adoption from our other brands to consume Vanilla as it's building blocks.